What's Happening
← Older posts
Newer posts →
This is one sweet Eclipse!
Chocolate glaze will be available Saturday and Sunday 6pm-9pm, Monday 8am-10am and 6pm-9pm.
Enjoy!
2017
Our 80th birthday is here…
It's going to be BIG
Another great reason to drink Krispy Kreme coffee!
Click the image below and start your tour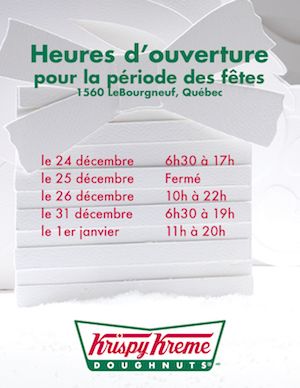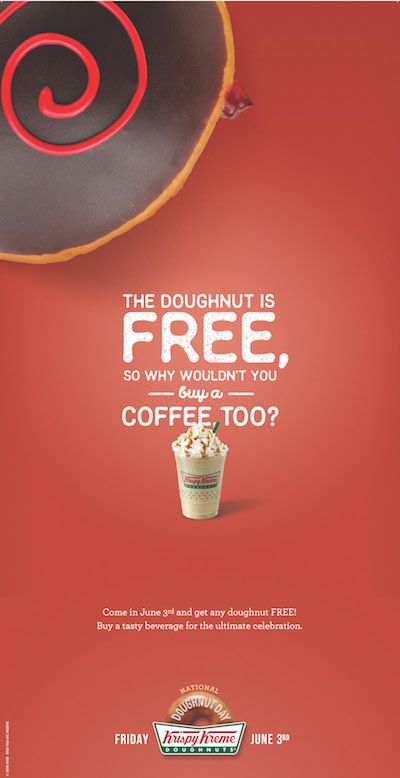 Decisions, decisions!
Support your team in the sweetest way possible !
Come and celebrate! Buy one dozen Original Glazed doughnuts and get a second dozen Original Glazed FREE!
Show this post and get the deal!!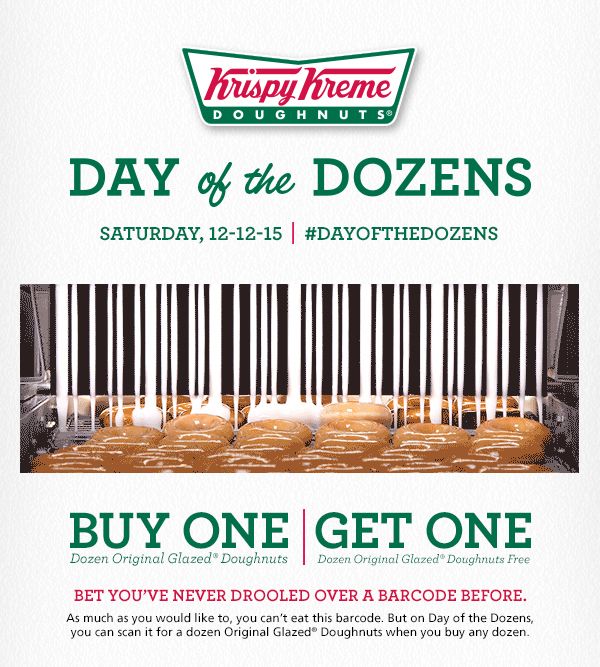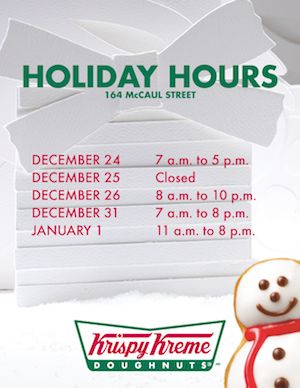 ← Older posts
Newer posts →